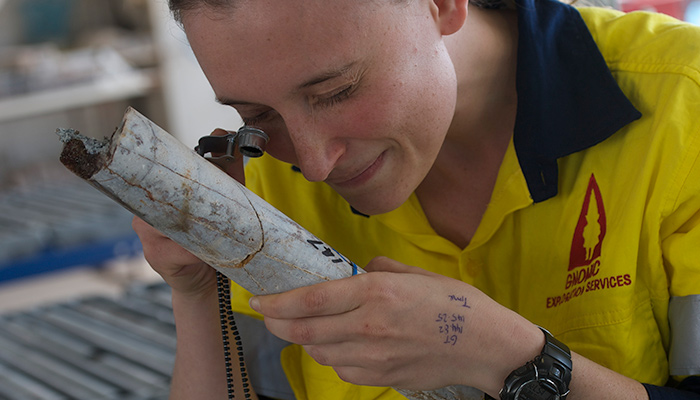 What it takes to be a Gnome
It takes something special to be a Gnome and build a career in geoscience. At Gnomic, our Gnomes are working generally in 2 areas:
Exploration
Mining
It takes someone with grit, determination and a genuine love of rocks to succeed as a Gnome. Our values at Gnomic are:
People focused
Authentic
Fun
Sustainable
Ethical
Professional
Safety conscious
Nurturing
Our long terms Gnomes demonstrate these values and mentor new Gnomes to embody these guiding principles.
At Gnomic Exploration Services, we believe our point of difference is the people we work with. We've witnessed many geoscientists progress their careers and achieve great things. As a general rule you'd describe each and every one of them with the values listed above.
That's something we're really proud of.